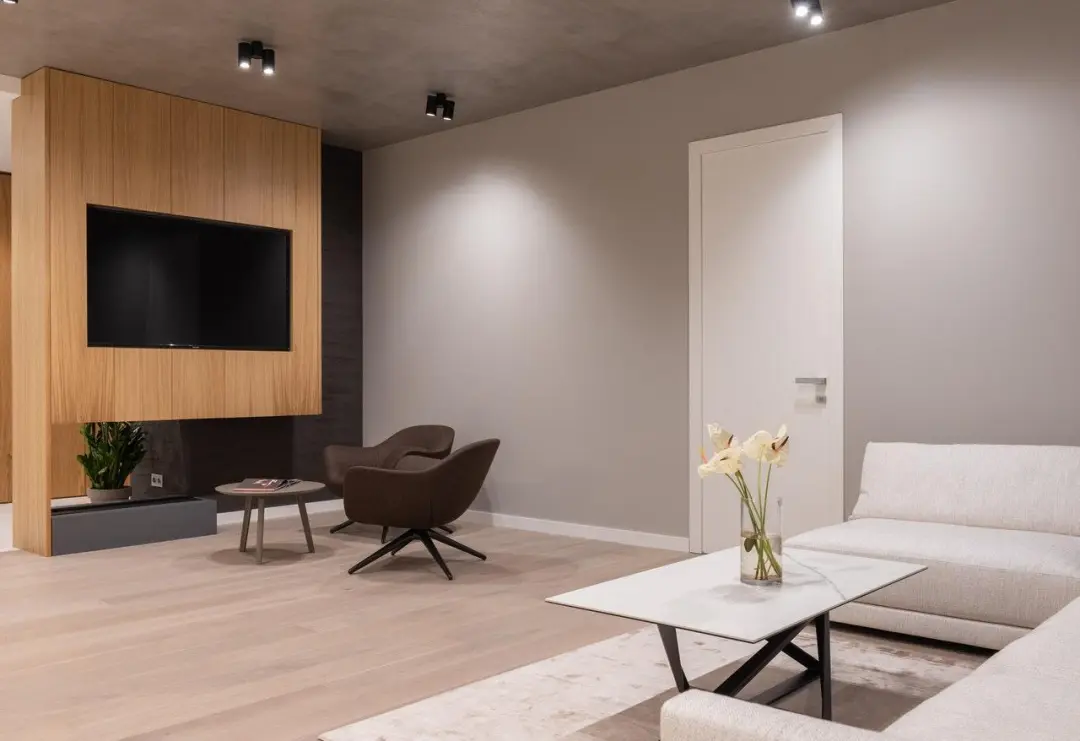 Minimalism is about simplifying life, giving yourself more space and time for what truly matters in life.
Style doesn't have to be sacrificed or boring – it's about focusing on what matters and letting go of everything else!
One of the best ways to add personality to a minimalist home is through furniture. Rustic wooden pieces, such as an attractive kitchen table or bedframe, can look beautiful in an otherwise austere environment.
1. Keep it simple
One of the best ways to create a minimalist home and simplify your life is being mindful about what items you bring into your space. It can be tempting to fill your house with decorations from sales or finds at local home goods stores, but minimalism requires limiting decorations and only using what you truly love and need.
Minimalist homes typically feature neutral tones and pale, soft colors to promote openness and flow throughout the space. Keep your rooms bright and airy by opting for linear designs that draw the eye without taking up too much room.
2. Keep it clean
Cleaning may not be everyone's favorite task, but it doesn't have to be. With the right minimalist cleaning routine in place, you can keep your home tidy and inviting – making it more inviting for visitors and residents alike!
Minimalism emphasizes decluttering as much as possible, so it's essential that you get rid of items you no longer require or use. You can do this by following the one in, one out rule: when adding something new into your home, also remove an existing item.
Losing the things you love can be difficult, but the rewards are immense when you find that you're happier and more content with your life than you ever imagined possible. Additionally, it's an ideal opportunity to spend quality time with family members and create lasting memories together.
3. Keep it organized
When creating a minimalist home and streamlining your life, organization is key. Having an organized space makes it easier to locate essential items quickly and efficiently, making maintaining a tidier environment much simpler.
Before you begin, take a good hard look at your belongings and assess if they are truly necessary for your life. If not, throw them away or donate them.
Minimalists follow a 90-day rule when it comes to discarding items they haven't used in that amount of time. This helps them stay motivated and focus on what they desire in life instead of worrying about what doesn't exist.
4. Keep it functional
When creating a minimalist home and simplifying your life, the key to success is keeping it functional. That means ensuring that everything in your possession has an objective and belongs where it belongs.
If an item doesn't serve a useful purpose, it should go! That could mean parting with a pair of shoes that don't match your wardrobe or keeping an extra set of pots in the kitchen.
Another tip to keep in mind is not buying multiples of anything. It can be easy to get into the habit of purchasing multiples without considering whether you actually need it!
5. Keep it fresh
Maintain a minimalist home by keeping its aesthetic looking modern. This includes reducing the number of decor items and choosing muted color schemes.
By investing in quality furniture and decor that will endure over time, you can ensure your furnishings and decor remain timeless. Flashy pieces come and go quickly, so invest in timeless pieces for the home.
Instead of buying everything that comes to your mind, create a list of the essential and desirable items. Then, go through each room in your house and discard anything unnecessary or no longer used.